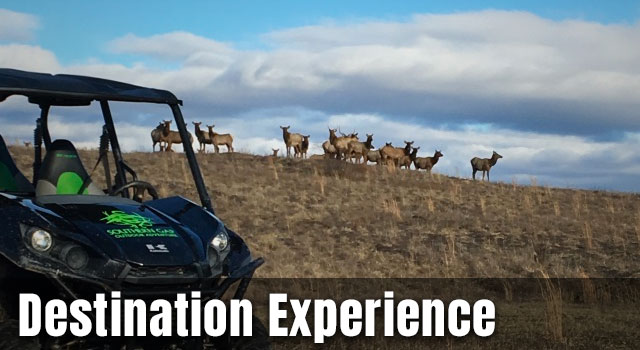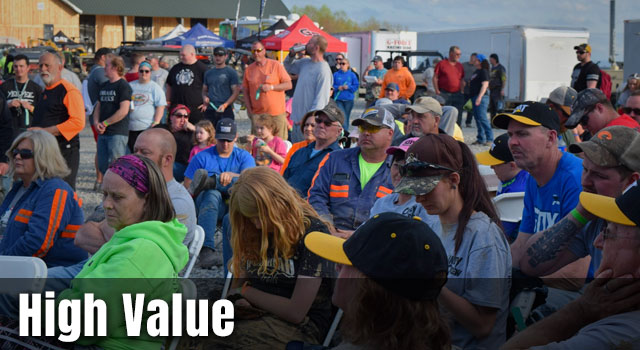 Every year, thousands of UTV enthusiasts from around the country participate in the largest community riding events of the year. With low entrance fees and exclusive experiences, UTV Takeover provides a much more robust value than any other UTV event in the nation! Come see for yourself what having the best of everything really means and make memories that last generations!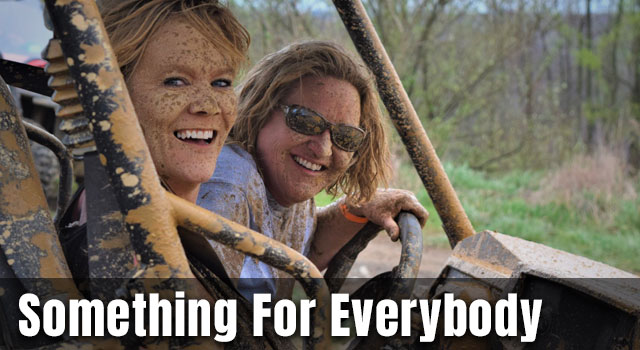 UTV Takeover provides attendees an experience like no other event. With over 30 family-friendly activities you can participate in with your UTV, Takeover is more about bringing the community together than having you walk around in a circle. Each of our events' unique scenic backdrop makes these events a memorable experience whether you're participating or taking pictures!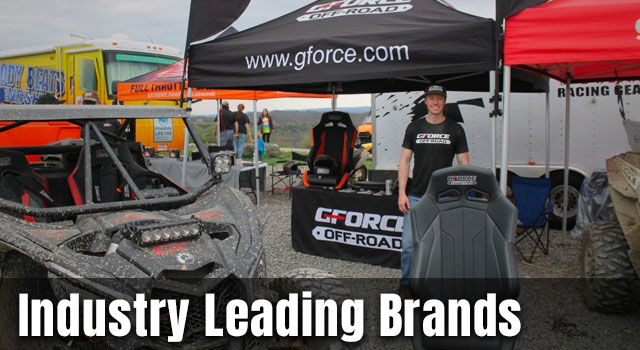 The UTV Takeover series of events are lucky enough to have some of the offroad industry's best brands supporting and vending at the UTV Takeover events. Our Vendor Row is unique in that every vendor brings something different to the table. We work with our team to make sure we're not over-representing any one corner of the industry and that each attendee finds quality brands to connect with!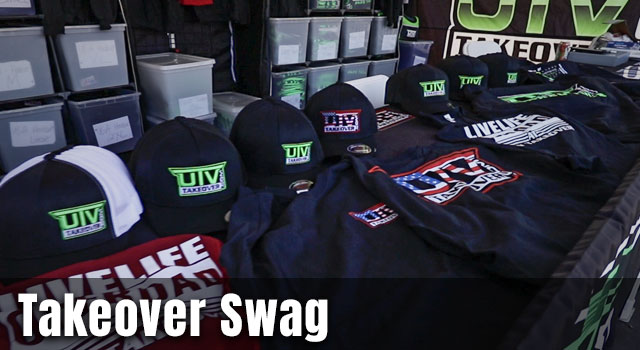 UTV Takeover apparel is a unique way to show your UTV community spirit and we have the styles you're looking for! From flap-bill hats to comfortable hoodies, we create custom apparel for the offroad enthusiasts both at the event and online. We have some retro stock available along with the latest designs for the coming season. Miss out on last year's swag? Get it online here!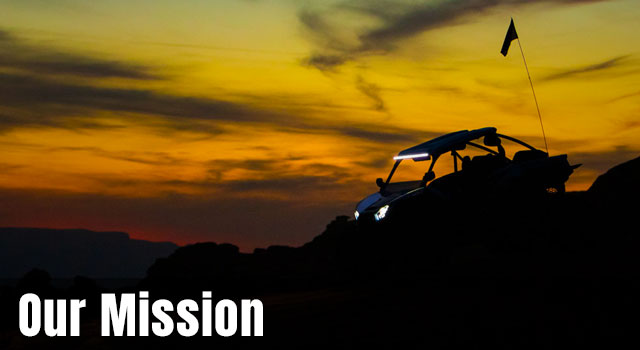 The UTV Takeover story started as one of a passionate group of UTV riders wanting to have a celebration of our culture and vehicles. Since then, we've evolved into a nationwide movement of enthusiasts that want to see our culture, riding areas, and rights to ride to be preserved! Every year we donate thousands of dollars from each event to groups that help protect and maintain our offroad areas.